We have had gardens (crops) planted since 2007.  Food security in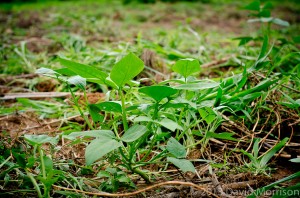 southern Malawi is a real problem and most people suffer annually with hunger.  Sporadic rains, foods or droughts during planting seasons, and poor farming practices all contribute to low yields.
Iris staff and missionaries work together to provide demonstration gardens which model healthy gardens to train local subsistent farmers so that their yields increase in their home gardens.  They use these gardens to show local farmers but also to provide food for the children's homes.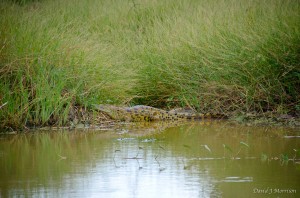 All of the children's homes have their own garden projects as well.  This helps the children in their agricultural skills for their futures and provides maize for the base.
There is also a fish farm that was started in 2009.  It has been a labour intense project and it is still needing to be refined.  It does produce fish for our children to eat every month but we hope for more production as it is continuously needing problem solving for climate changes etc.