The Children in the Children's Homes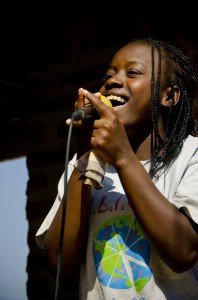 are growing up!  As a result, we now have 22 Iris Children who have graduated Standard 8 from Iris Primary School and  have moved to Secondary Schools in and near Blantyre, Malawi.  Malawi has a boarding school system for Secondary (High School) and the local Bangula (day) Secondary School does not have the quality of education that will challenge our students.  Our children have achieved so much in their shortened learning years.
Secondary School is an expense that Iris Malawi cannot afford on its own.  If you are interested in sponsoring a Secondary Student please email us or go to SPONSOR A SECONDARY.